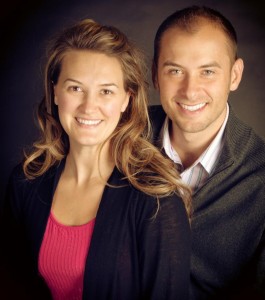 Hi.
My name is Jeremy Kiner. Thanks for stopping by my blog. Here's my life in a few bullet points…
MY FAMILY:

I met my wife, Dona, when I was 16 at church camp. She's taken my breath away ever since. Together, we are raising two amazing boys, Dalyn and Weston.

WORK:

In 2013, a friend and I launched AMPED creativ, a web solutions and creative agency.

MINISTRY:

In 2010, my wife and I started a non-profit called Community Ambassadors. In 2014, we joined a local Korean church to provide English-speaking ministries.

CAUSES I CARE ABOUT:

Pay It Forward Cafe, Stop the Wait

HOBBIES:

Running, creating, talking.
LET'S CONNECT